Drain Cleaning & Unblocking - 24/7 Emergency Service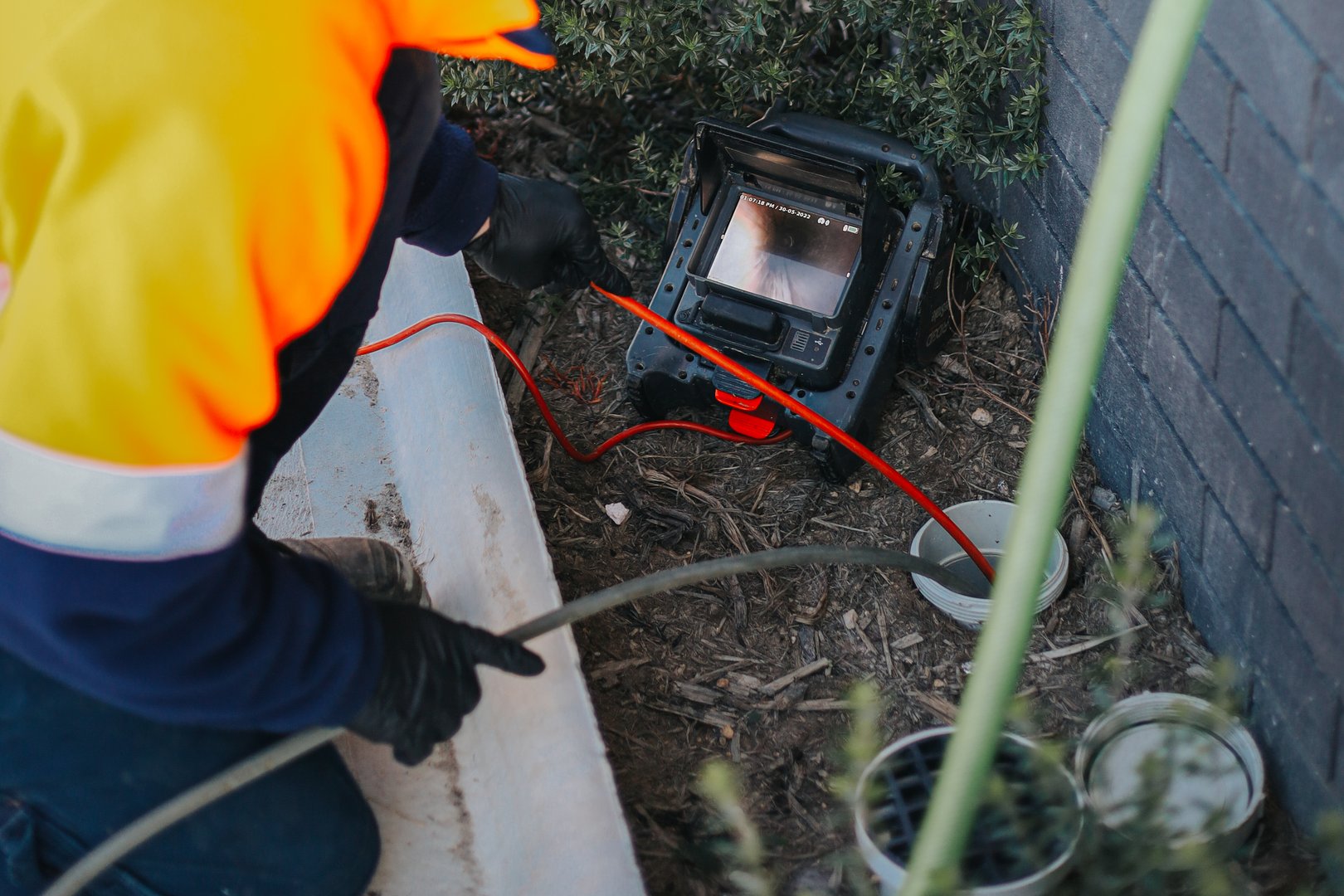 Drain cleaning and unblocking available 24 hours, 7 days a week!
We use the latest in drain cleaning and unblocking technology!
Gone are the days of the damaging 'drain snake'
Instead, we use high-pressure water jetting to safely clean out every inch of your drain pipes
Our state-of-the-art machines use water pressure of 5000PSI along with specially designed Jetter heads to cut and clear away almost any type of blockage, without the risk of damaging the pipe by creating uneven surfaces or cracks
In collaboration with our Jetter, our technicians use hand held CCTV cameras to gain a visual of the interior your drains
They check for things like cracks, breaks, dislodgments and tree root intrusion points
We can then use this visual information to suggest long term fixes so you don't find yourself in these situations again!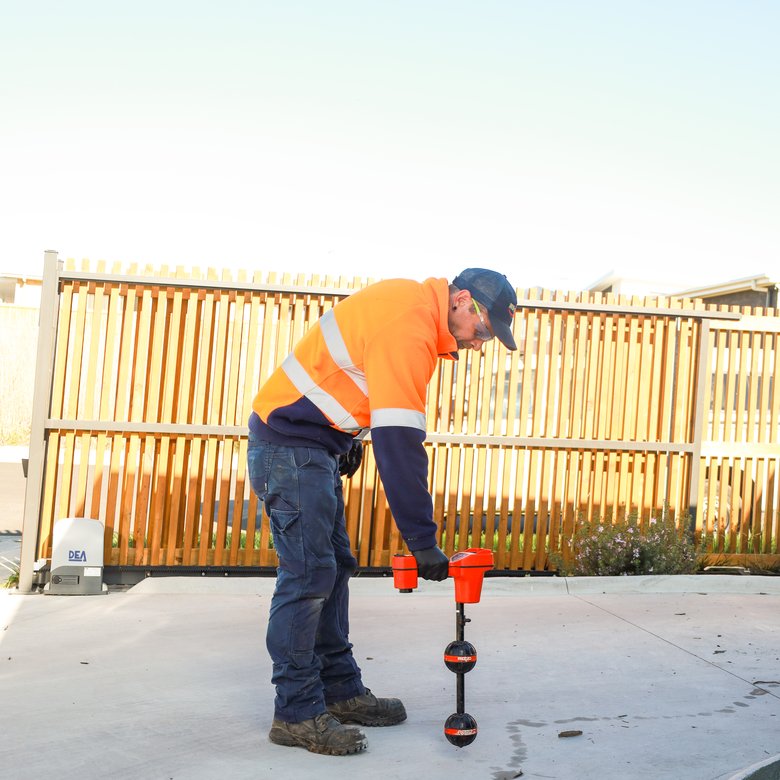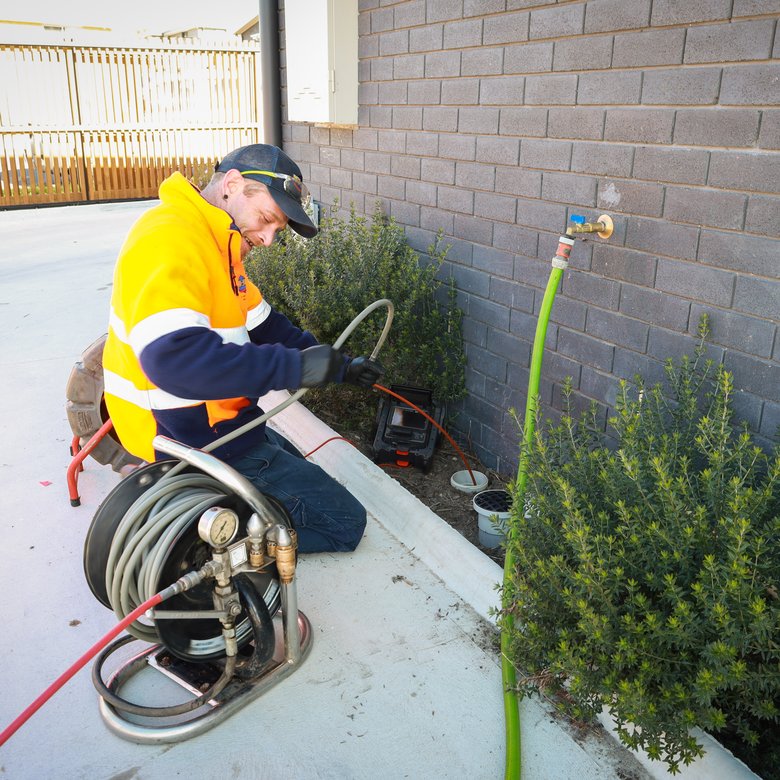 Fast, efficient, affordable and great customer service!